Call Off The Search
You've just found the best accommodation in Temora
Slide in to This
Super Comfy Bedding to Die For
Spread Your Wings
So much space you'll want to move in
Get a Bigger Stick
More facilities than you can poke a stick at!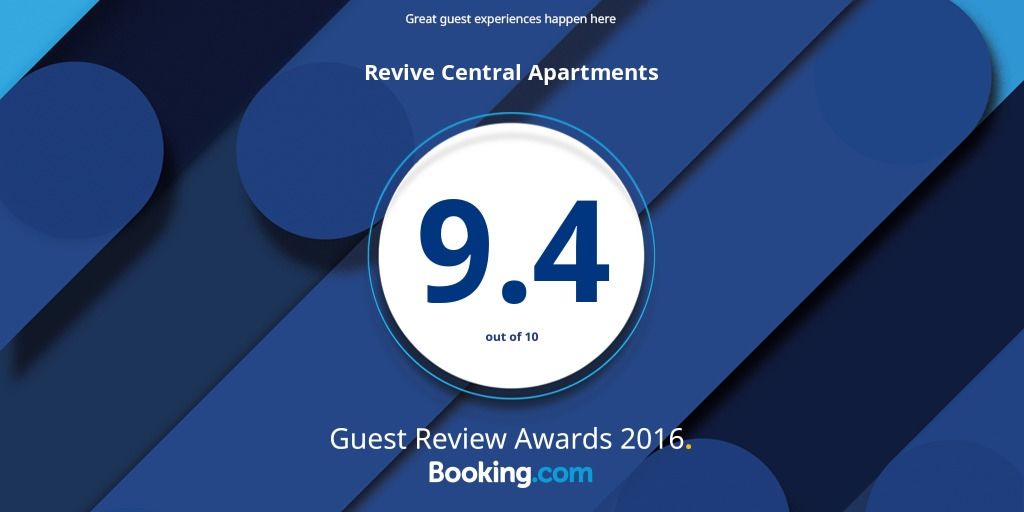 Our Apartments
Stylish One & Two Bedroom apartments offering space & convenience for nightly, weekly or longer term stays. These appealing units provide a convenient location being just a short stroll from the main street, supermarkets, hotels & clubs. The extra space and many features help you to enjoy all the luxuries of home while you're staying in the state's friendliest town!
The Best Temora Accommodation you'll find! At least that's what we think. Try it for yourself.
1 Bedroom Apartment
(Queen)
1 Bedroom Apartment
(King)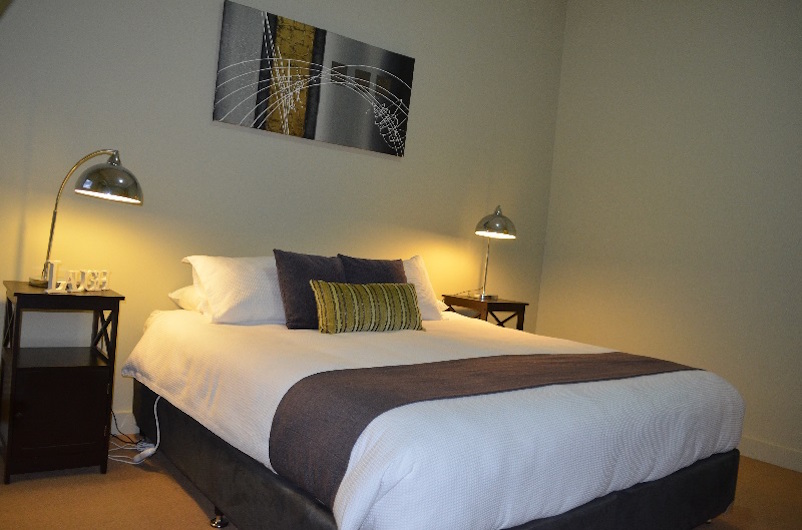 2 Bedroom Apartment
(Queen)
Check your Dates for the Best Rates
We offer two types of packages, Advance Purchase as well as Standby rates.
Advance Purchase Rates are if you're planning ahead and booking more than 21 days in advance, discounted rates will appear based upon the dates you choose. This provides great value for money however comes with no cancellation policy and payment is upfront.
Our Standby Rates fluctuate with demand and provide a more flexible approach for securing temora accommodation, enter your dates below to see what current deals are available.
Returning Guest? Enter your PROMO CODE we emailed after your last stay and receive further savings!
Revive Central Apartments
Best Accommodation in Temora
Spacious, luxurious and well appointed Temora accommodation, injecting energy and zest into regional hospitality.
We infuse style, comfort & relaxation into all our guest stays using a unique approach to client satisfaction. Fresh, contemporary apartment style accommodation for corporate & leisure markets with a focus on rejuvenation.
We set out to make a refreshing impact upon guests when they stay with Revive. No fuss check-in, super comfortable bedding, awesome showers, clean & smartly appointed units all make for a refreshing guest experience for accommodation in Temora.
There is so much to do when you visit Temora and we'd love you to experience all it has to offer from the comfort of our amazing home base we provide which is central, very well equipped and a place of tranquility. Enjoy some retail therapy, engage a masseuse', beautician or hairdresser. Experience our budding coffee culture by testing our baristas, bar tenders and chefs. Immerse yourself into our strong heritage yies in one of the the towns museums (Aviation, Rural, Railway). Finally, be sure you get to inject some fun, fitness, fashion and frivolity, into your stay.
So, come to the state's friendliest town, relax, chill out, perhaps indulge but certainly Revive yourself with ReVive Central Apartments. The Premier choice for Temora Accommodation
Michael & Kelly Harper
Contact Revive Central Apartments Today
Address: 89 Parkes Street, Temora NSW 2666
Email: revive@revivehotels.com.au
Mobile: 0458 738 483
Revive Central Apartments Gallery
Praise for Revive Apartments
What a lovely surprise when we walked into the unit. Pity we only stayed one night. Could have got quite comfortable. Thank you for being so helpful.
The Wymores
Great apartment, awesome stay. Love the style & size & comfort. I wish all motels could look and feel like this.
Mathew Jean
Wonderful place to stay. Kelly is a most helpful host going above and beyond what would normally be expected, to ensure we had a spectacular time at the Warbirds Downunder Airshow. We are most grateful. Thank you and we look forward to seeing you and staying here again.
Kerry Harper